Affiliate programs are a new way of earning money without investing much of your hard-earned cash. All you need to do is to become an affiliate of your chosen brand start selling their products via your affiliation program agreement with that certain brand. The trick is, choose a brand that has already gained trust and dependability. That way, you will not need to make too much effort convincing potential customers about the quality of the brand. Rather, you can focus on creating and expanding your network so you get more sales and sales prospects.
Automotive Affiliate Programs That Are Safe to Join
AutoBarn.com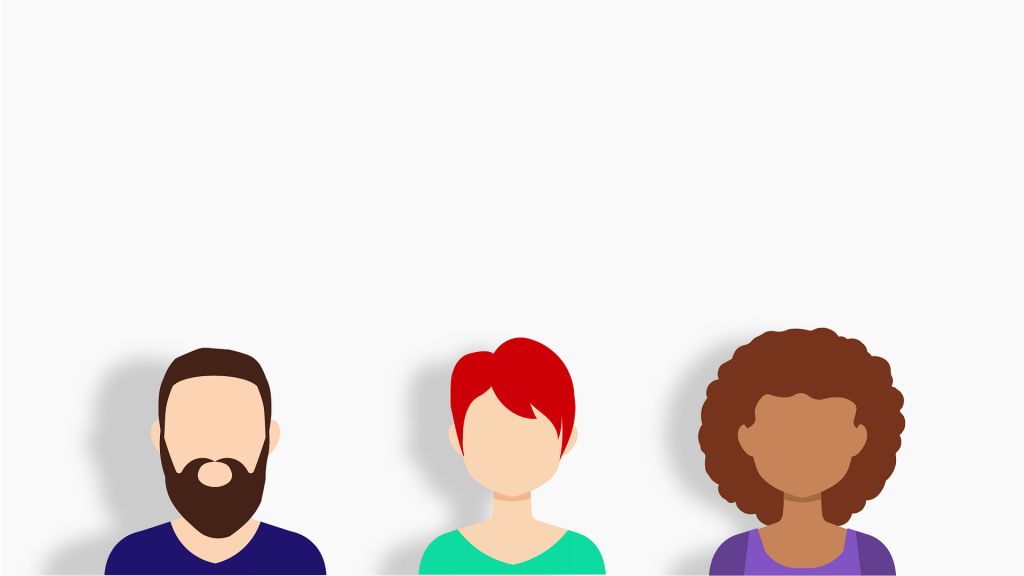 Commission: 8%
Cookie Period: 45 days
AutoBarn is popular in Canada and the US. It showcases an obscene amount of inventory which give affiliate partners more choices on products that they want to sell. From car accessories to major car commodities, AutoBarn has it all in its inventory. Additionally, they also have the highest regard in terms of tending to their customer service. Thus, making transactions with AutoBarn is a breeze.
Along with free shipping for orders garnering $69 and above, you can actually have a helpful conversation with one of their sales associates. They also offer a thirty-day satisfaction and you can dial their hotline anytime, toll-free.
Reasons to Promote AutoBarn
Super-Healthy Cookie Life (45 days)
Generous Commission Rate
Premium Payout for Top Performers
AutoAnything
Commission: 2%
Cookie Period: 1 Day
AutoAnything has been in the business circa 1979. They are one of the leading car retailers in the world. AutoAnything has figuratively anything you need when it comes to car parts, accessories, and add-ons. Apart from their wide array of car goods, they also have excellent customer satisfaction ratings and responsive customer services. They also house top-shelf care products from trusted brands.
Customers also enjoy a low price guarantee for a year which is an enticing offer for affiliates. A $1 difference can make a difference for 100 pieces or bulk orders. Additionally, AutoAnything is transparent in its operations and there are no hidden handling fees or charges.
Reasons to Promote AutoAnything
Monthly Incentive
Size of Average Orders
Lots of Products to Promote
BuyAutoParts.com
Commission: 5% to 8%
Cookie Period: 7 days
BuyAutoParts mainly houses major car parts such as AC compressions, turbochargers, suspension parts, and other major replacements and repairs for vehicles. It specialises in replacement parts with over 200k selections of car parts available to view. BuyAutoParts have been in the business for 25 years and they've seen the industry shift in the past years. Thus, it makes them a reliable company to become an affiliate.
Reasons to Promote BuyAutoParts
Nifty Commission Range
Talented Marketing Team
Glove box full of Marketing Materials
4. Autozone
Commission: 3%
Cookie Period: 45 days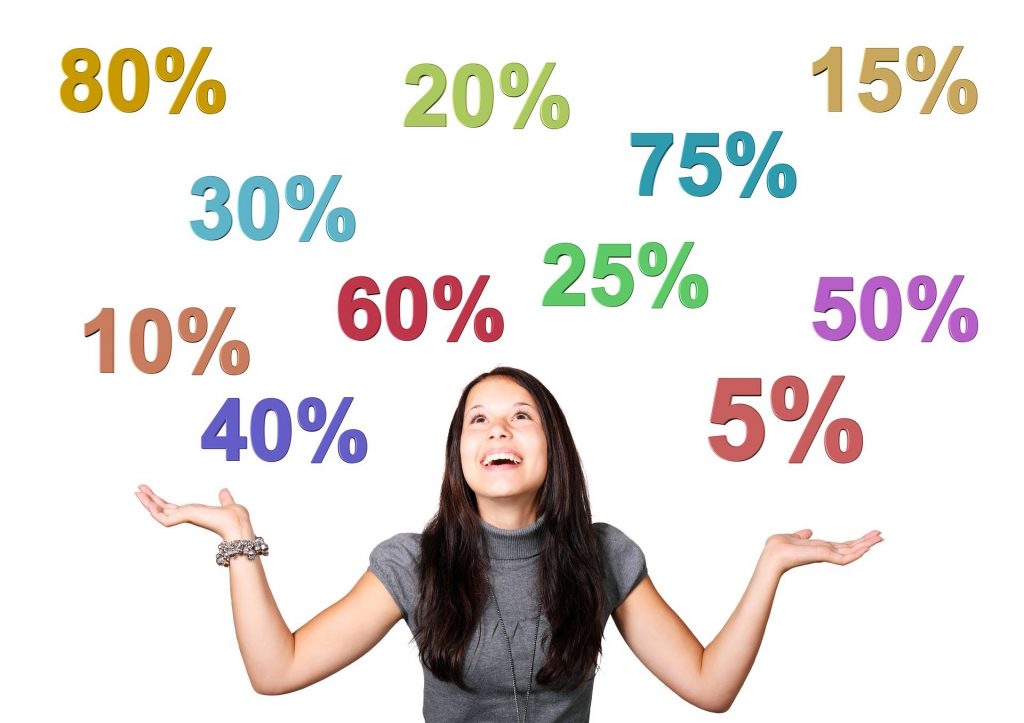 Autozone is another top-notch retailer and distributor. It specialises in automotive replacements and accessories. Autozone has over 5200 physical stores and they offer free shipping for every $100 purchase.
Reasons to Promote Autozone
Brand Name
Performance Incentives
Commission of Gift Cards
There are other reliable companies to become an affiliate, not strictly automotive, but selling some automotive products such as Inside Out Safety. Their program to promote Black Duck Seat Covers for Ford Ranger has a 20% commision.
Before you decide on one, choose the kind of products to promote. You can go for luxury cars, generic vehicles, or even salvaged parts. As long as it fits your current availability and network, being an affiliate for a trusted company is a great way to make money without investing much capital.